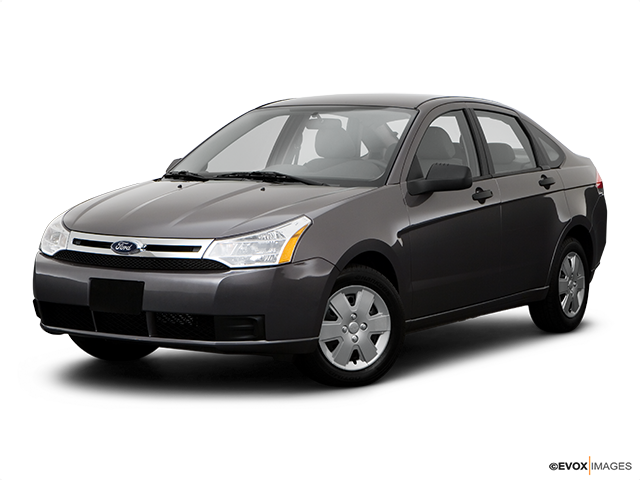 Services Performed
Confirm vehicle needs brake repairs, lug nuts, and maintenance. Barbara authorized service. Needs transmission fluid exchange and headlight repair, hi beams are inoperative.
Change oil and filter. Inspect all filters. Lube chassis when available. Check air pressures and check fluids. Perform 51 point safety maintenance inspection.
WIPER BLADES
Clean and adjust rear brakes. Adjust parking brake to manufacture specification and safety standards. Lubricate backing plates as needed. Inspect parking brake cables for wear and damage.
Service front brake system to manufacture specifications. Replace front brake pads and service calipers. Replace disc brake rotors. Assemble with new hardwear.
WE RESTORED YOUR BRAKING SYSTEM WITH PARTS THAT WERE NEEDED AT THIS TIME YOU SHOULD BE AWARE THAT WHEN A PARTIAL BRAKE JOB IS DONE, AS WAS THE CASE IN YOUR VEHICLE IT USUALLY SOLVES THE ORIGINAL PROBLEM HOWEVER IN A MINORITY OF CASES THE PARTS WE DID NOT REPLACE MIGHT EXPERIENCE STRESS OR FAILURE IN THE FUTURE. X—–X
REPLACE TIRES AS REQUESTED Torque lug nuts to manufacturer specifications
Flush brake fluid and clean master cylinder. Bleed entire brake system with new brake fluid. Test entire system for air and test drive.
Barbara N. gave our service a 5 star review on 8/13/2018