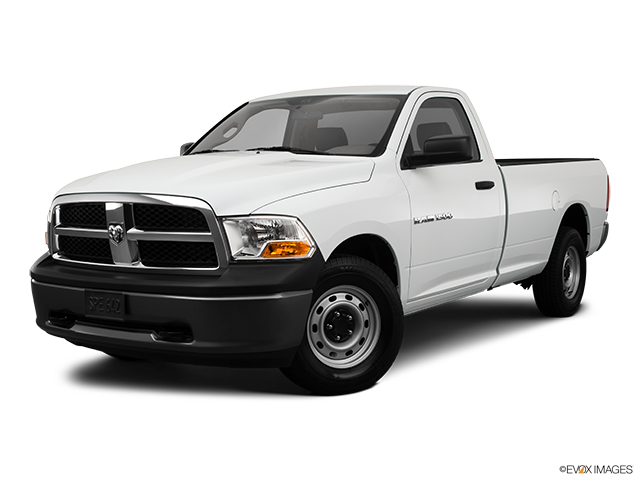 Services Performed
Confirm coolant is low and shop will test and advise, Dan authorized coolant leak test. Upon completion of coolant repairs at safety maintenance inspection, tech advised brake caliper is locking up , and dragging. Suggest replace calipers and hoses as a set, 2 front. Dan requests replace diver side only with a brake hose. Dan authorized additional repairs.
Pressure test system for leaks. Radiator is leaking. Water pump bearing is worn, suggest water pump replacement. Hoses are original and worn. Suggest replace hoses and thermostat. Dan authorized repairs.
Replace radiator, water pump, thermostat and gasket. Replace upper and lower radiator hoses and assemble with new clamps. Bleed system and retest for leaks. No leaks at this time.
Replace driver front brake hose and caliper. Bleed Brake.
DAN H. gave our service a 5 star review on 11/20/2018